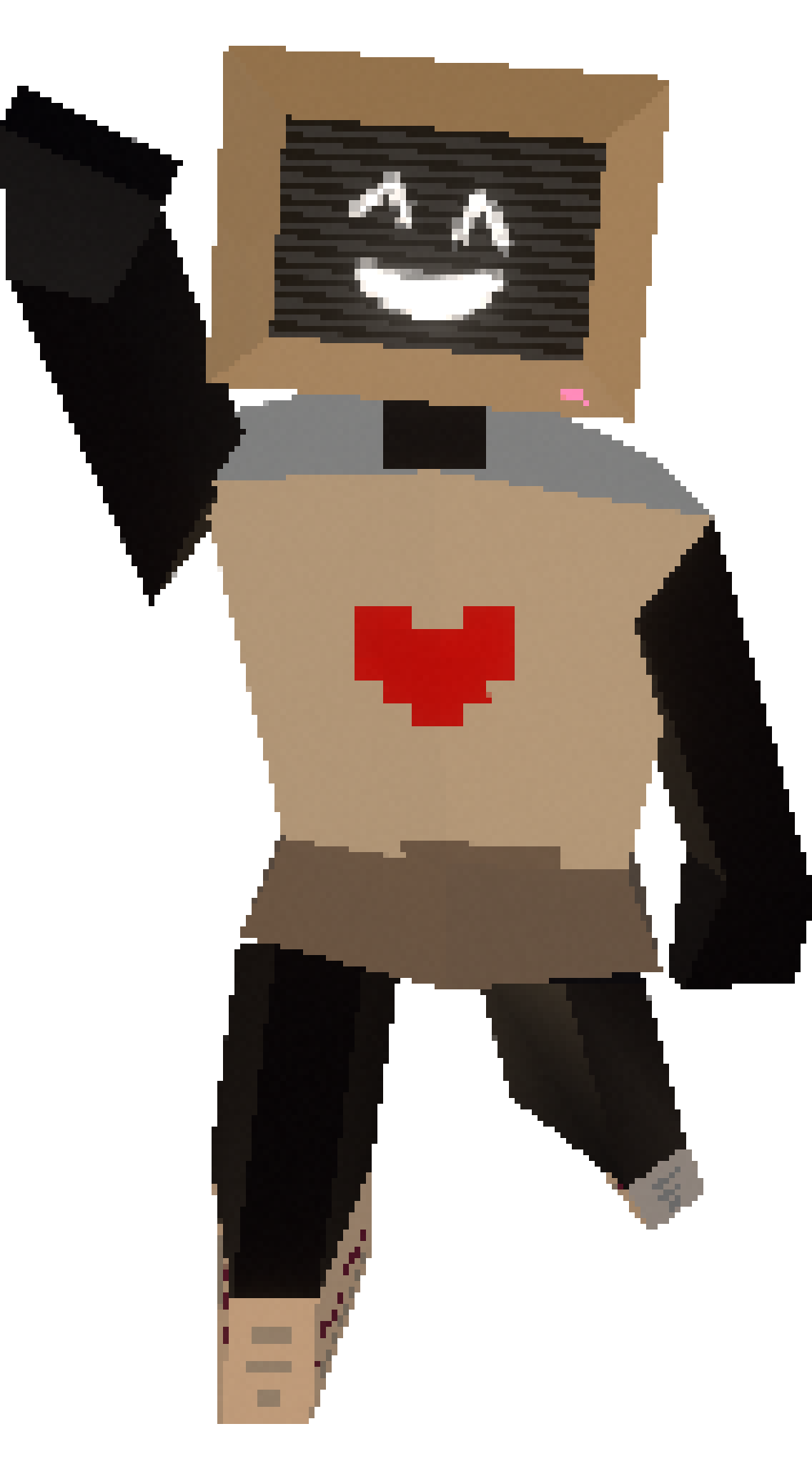 Hi, I'm Insta!
---
I'm a 20-year old Norwegian who was born in Brazil.
My favorite topics are video games, technology, the inevitable mortality of our species, and cute characters!
I have a lot of different interests. Technology and customization rank high. I like watching Vinesauce (both Vinny and Joel are hilarious streamers).
My two favorite animals are the axolotl and bat, and my favorite colors are deep blue and gold.
---
Serious talk? I've been diagnosed with ADHD, PTSD, scoliosis, hypermobility, and some other physical illnesses. That means I'm in constant chronic pain, and FYI: just one of those conditions is enough to knock a grown man off his feet. I've been told it's a miracle I even get out of bed.
I may act like I have a lot of executive function, but I'm actually just scraping by. Please don't put too much pressure on me.
---
Due to trama, please don't send me a friend request if we've never interacted before. I don't feel comfortable talking to strangers in DMs.
Ask me stuff
---
Cup of coffee?
---
See also: Michelle, my girlfriend.
My Discord Theme
---
I made a theme for Discord! I've been working on it for the past three years as a passion project.
If you're interested, you can learn more. It's 100% free and easy to set up.
Oh, you can also click on the image to get a preview in your browser.