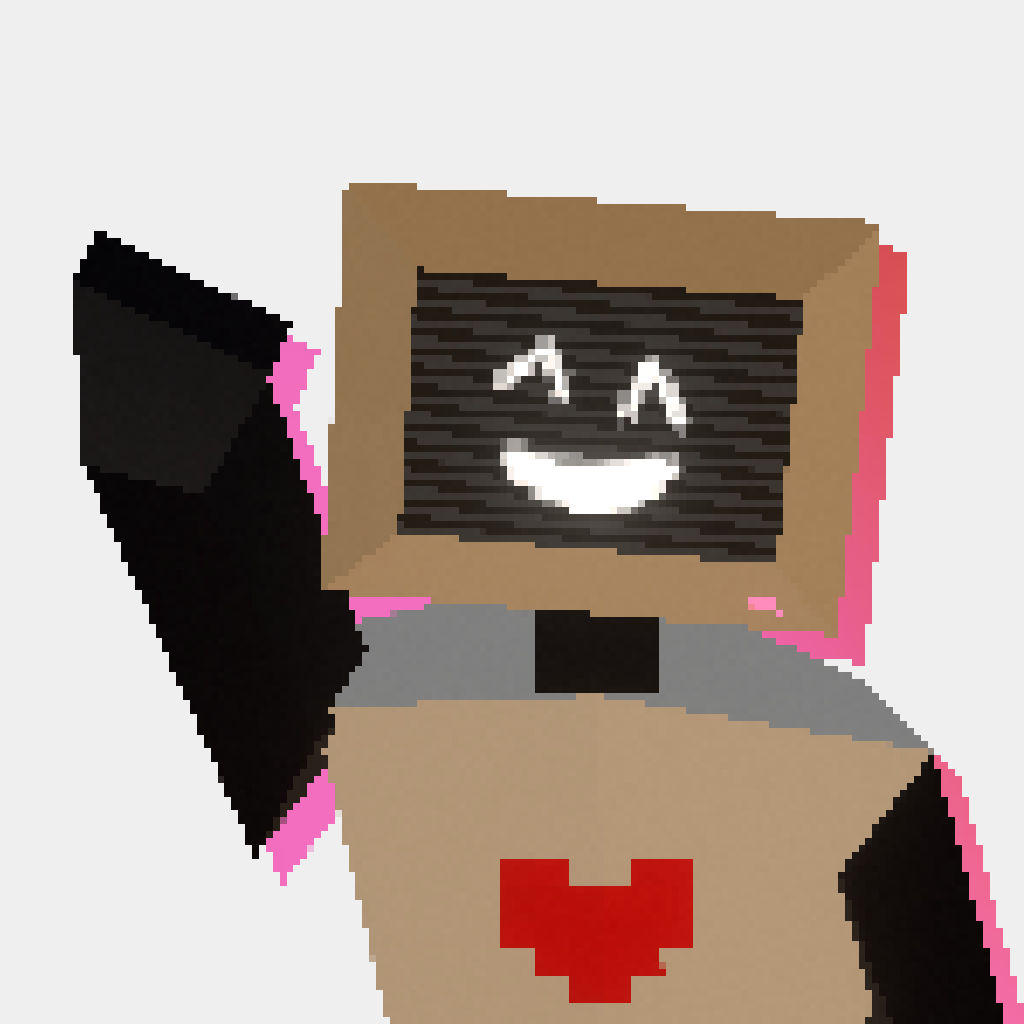 Hi, I'm Insta!
he/him
---
I'm a 19-year old guy from Norway (although I was born in Brazil). I like technology, video games, cute creatures, and my girlfriend.
Not only am I autistic, I also have ADHD, PTSD and chronic fatigue. Boy are those not fun in conjunction.
I tend to get cranky, so I apologize in advance if I say something stupid and/or offend you. (That's a non-exhaustive list, by the way.)
My Links
---
Please don't send me a friend request if we've never interacted before, I don't feel comfortable talking to strangers in DMs due to trauma.
Questions & donations
---
My Discord Theme
---
I made a theme for Discord! I've been working on it for the past three years as a passion project.
If you're interested, you can learn more. It's 100% free and easy to set up.
Oh, you can also click on the image to get a preview in your browser.