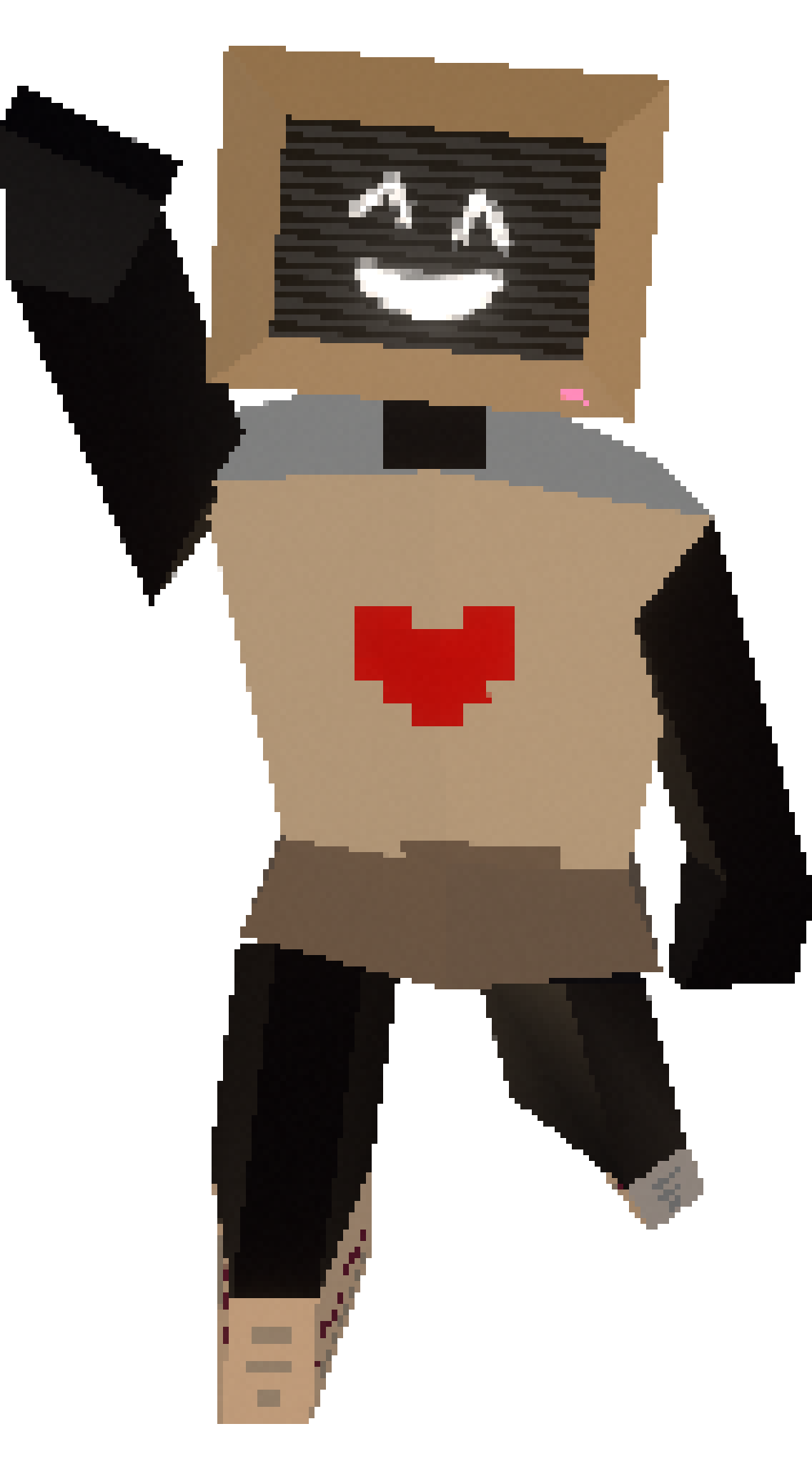 Hi, I'm Insta!
---
I'm a 20-year old Norwegian who was born in Brazil.
My favorite topics are video games, technology, the thought that every passing second is a step closer to our inevitable demise, and cute characters!
I have a lot of different interests such as technology and customization. I like watching Vinesauce (both Vinny and Joel are hilarious streamers).

My two favorite animals are the axolotl and bat, and my favorite colors are deep blue and gold.
ADDRESSING MY HEALTH ISSUES

❤HP

1

/ 100
---
Since the beginning of the 2010s, I have been diagnosed with many things, including PTSD, scoliosis, hypermobility, and ulcerative colitis.
That means I'm disabled and in constant chronic pain. There's a lot I can't do because of how little energy I have, but I've always done my best to show up to things and keep life going. Doctors have told me that it's a miracle I even get out of bed every morning.
A lot of people look at me and see an able-bodied young fellow, then get annoyed when I'm "not trying hard enough." The truth is, I'm actually barely scraping by. Please don't put too much pressure on me.
My Links
---