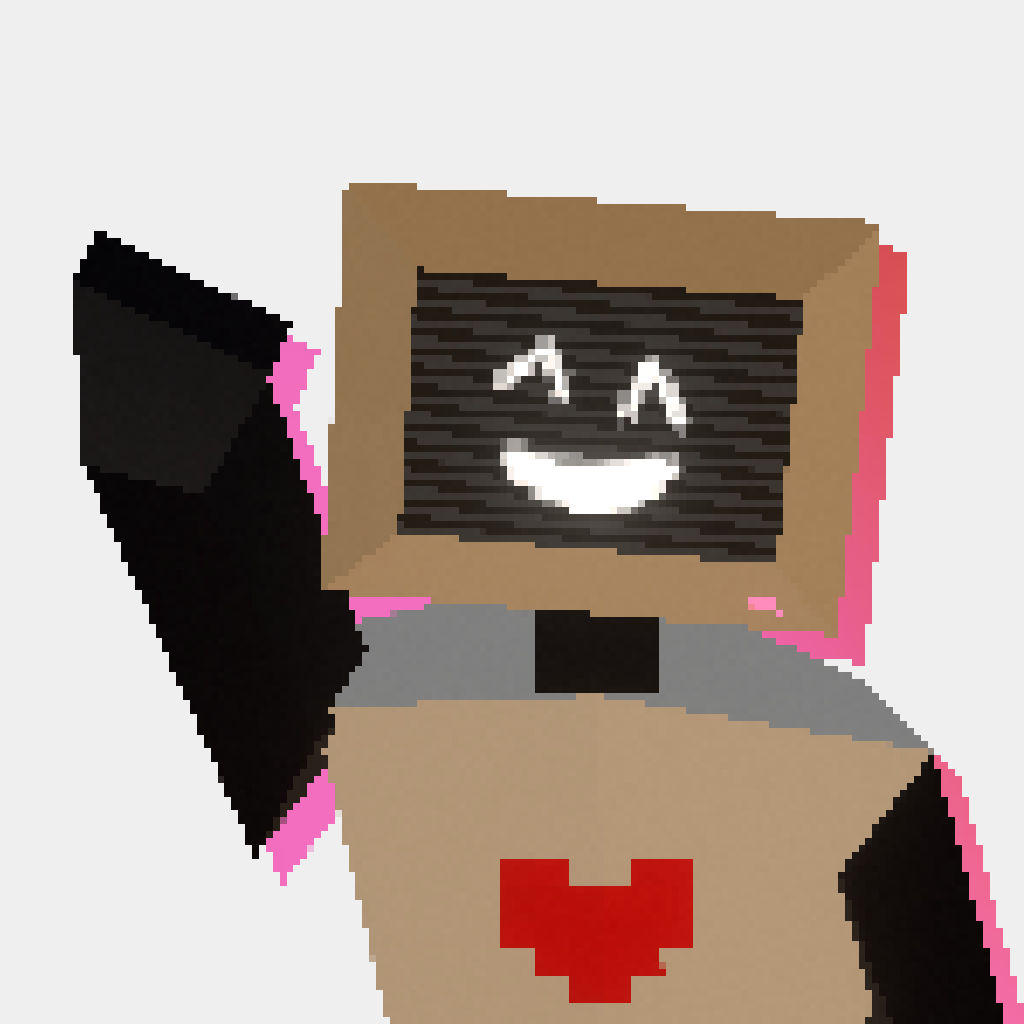 Hi, I'm Insta!
---
I'm a 20-year old autist from Brazil who lives in Norway.
I usually think about video games, technology, the questions that define the very nature of our existence, such as the inescapability of mortality, and cute characters!
I'm taken by a gal named Michelle, and she's very cool! For example, she told me about the oddly-named phone LeEco Le Pro3, and she'd probably sell her soul to the devil for a copy of the 1990 Nintendo World Championship cartridge!
My pastimes range from... uh, they range. I could be having fun watching Vinesauce (both Vinny and Joel are great streamers), absolutely losing my shit because an Xbox update added a neat animation, or preaching to whoever's nearby about the cuteness of axolotls and bats.
❤HP

1

/100
---
I've been diagnosed with ADHD, PTSD, scoliosis, hypermobility, and some other physical illnesses. That means I'm in constant chronic pain, and just being alive withdraws more energy than most people have to spare.
I may act like any normal guy, but I'm by all definitions of the word a "wreck". Please handle me like you would a fragile box of eggs.
My Links
---
Due to trama, please don't send me a friend request if we've never interacted before. I don't feel comfortable talking to strangers in DMs.
Questions & donations
---
My Discord Theme
---
I made a theme for Discord! I've been working on it for the past three years as a passion project.
If you're interested, you can learn more. It's 100% free and easy to set up.
Oh, you can also click on the image to get a preview in your browser.